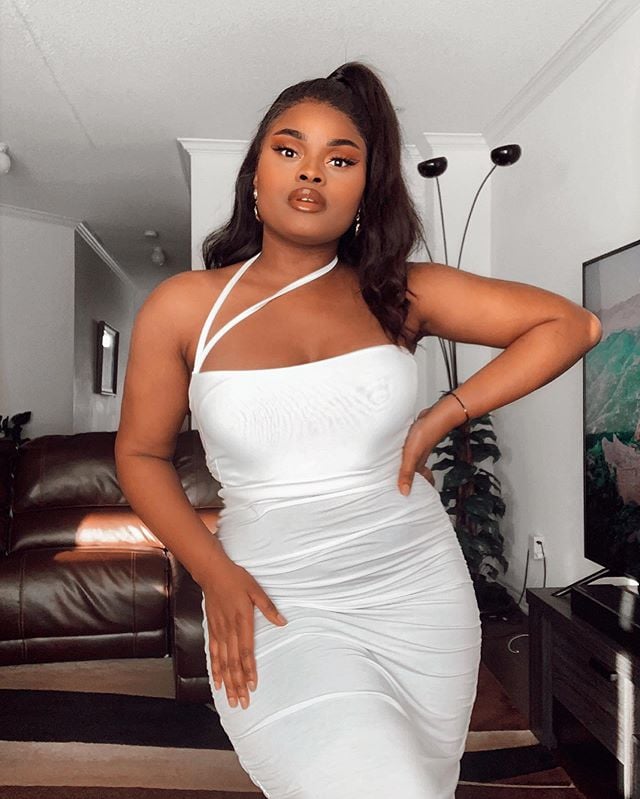 Hoziane
hoziane_
"This movement for me means more than just one march or one protest. It's about breaking down systems of oppression that Black People have endured for hundreds of years. It's about total liberation and freedom.
We are beyond statements like "racism is evil or wrong". We should all know that already. It's time for action. Donate to organizations that fight against racism and prejudice. Acknowledge and denounce one's own prejudice and ways in which one has contributed to this climate. It's great to post on social media, we need that. However, it is also important to be actively anti-racist and call out racism when it's seen in one's own family and community. I want allies to play an active role in dismantling racism and systems of oppression. We need to address both overt and covert racism. Addressing and combatting racism should not require the violent murder of a black person. It should be something that is actively sought upon.
Last but not least, support black businesses, talents and creators. So often, we are unheard, muted and are not given equal opportunities for brand collaborations, partnerships and features.
I hope that we can move forward as a united nation driven by love and respect for one another."